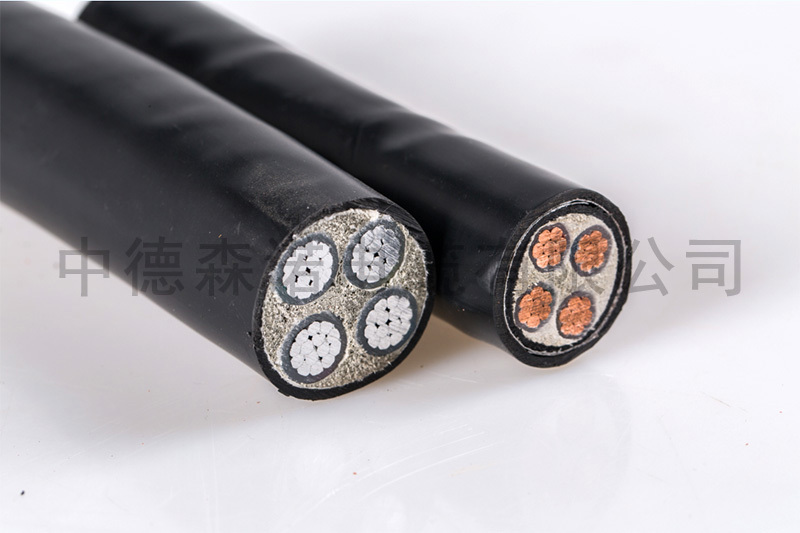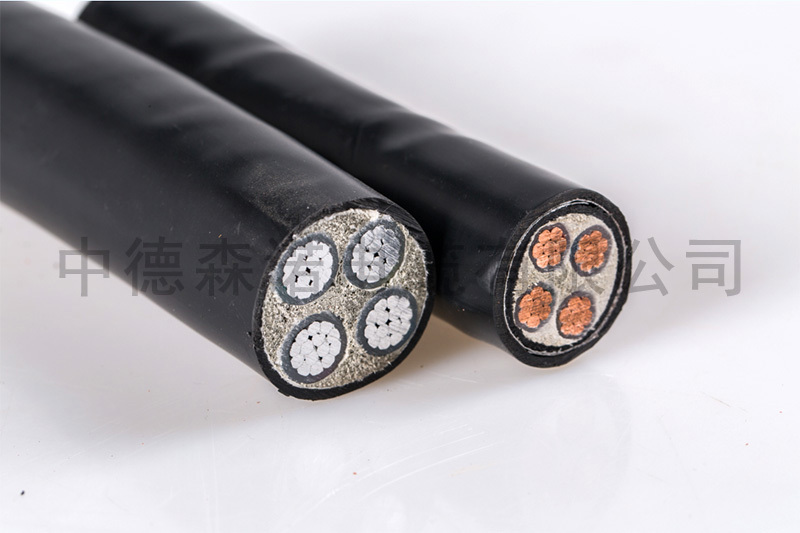 Low voltage power cable
---
---
【product name】 : copper core (aluminum core) XLPE insulated PVC sheathed (flame retardant) power cable
【Model name】 : (Z-N- WDZ-series) YJV/YJLV, YJV22/YJLV22, YJY22/YJLY22, etc.
【Nominal section】 : Number of cores: 1-5 cores Section: 1.5-300 mm2, etc.
【Execution Standard】: The product implements the GB/T12706.1-2008 standard; the flame retardant, fireproof, low-smoke and halogen-free type
meets the requirements of GB/T12706.1-2008 and GB/T19666-2005.
【rated voltage】 : 0.6/1kV
【Scope of application】: It is suitable for fixed power transmission on power transmission and distribution lines with AC 50Hz and rated voltage of
3kV and below. It is mainly used for urban underground power grid lines and residential power transmission main lines.Internal power supply for
industrial and mining enterprises.
---