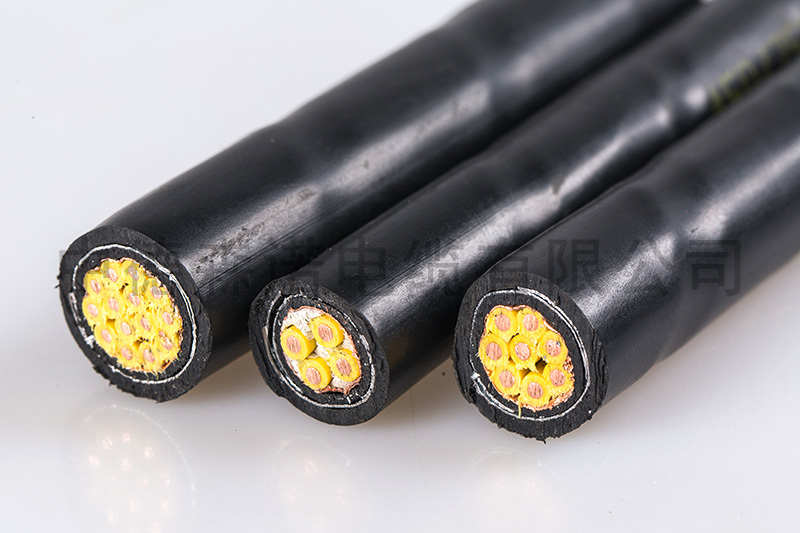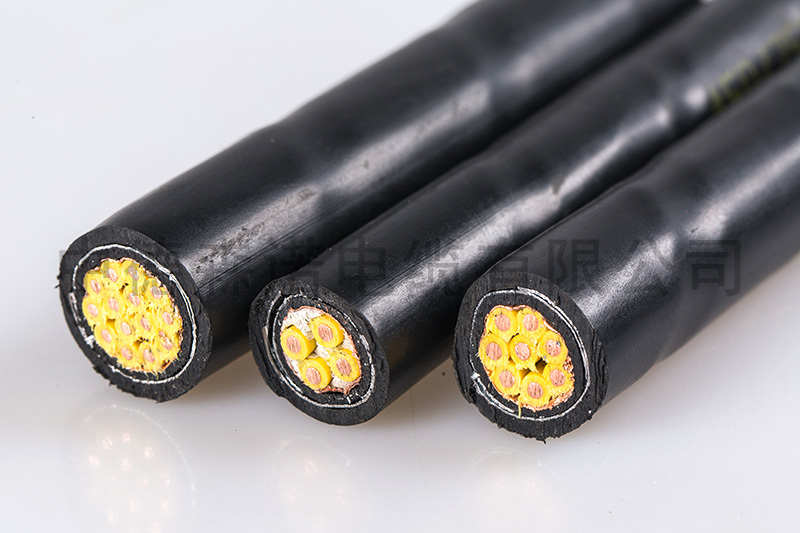 XLPE insulated control cable
XLPE insulated control cable
---
---
【product name】: copper conductor, PVC insulation (cross-linked polyethylene insulation), PVC sheathed, control cable
【Model name】: (Z-N- series) KVV, KVV22, KVVR, KVVRP, KVVP2, KVVP2-22 (WDZ-series) KYJV, KYJVP, KYJVP2, KYJVP2-22, KYJY,KYJYP,
etc.
【Nominal section】: Number of cores: 2-37 cores Section: 0.75-10mm2
【Executive standard】: The product meets the GB/T9330-2008 standard; the flame retardant and fire resistant type meets the requirements of
GB/T9330-2008 and GB/T19666-2005.
【rated voltage】: 450/750V
【Scope of application】: Control cables are often used in industrial and mining enterprises, energy transportation departments, etc., for control
cables used for control and protection circuits with AC rated voltages below 450/750V.
---