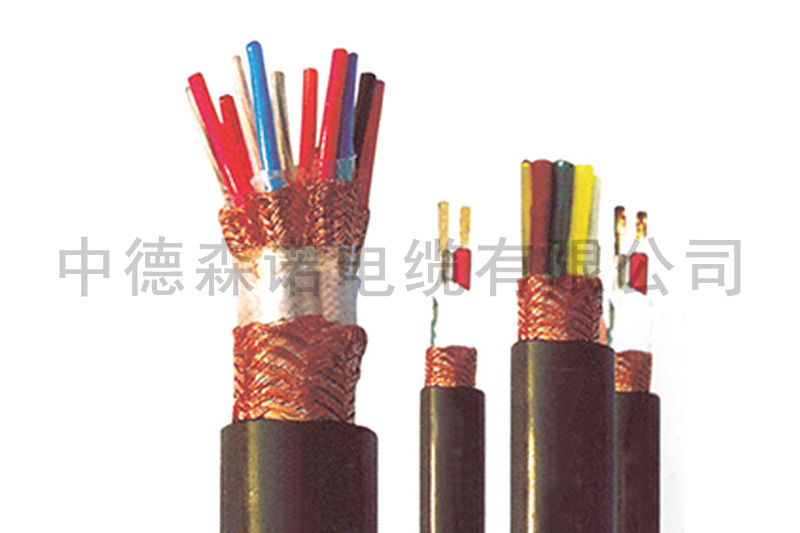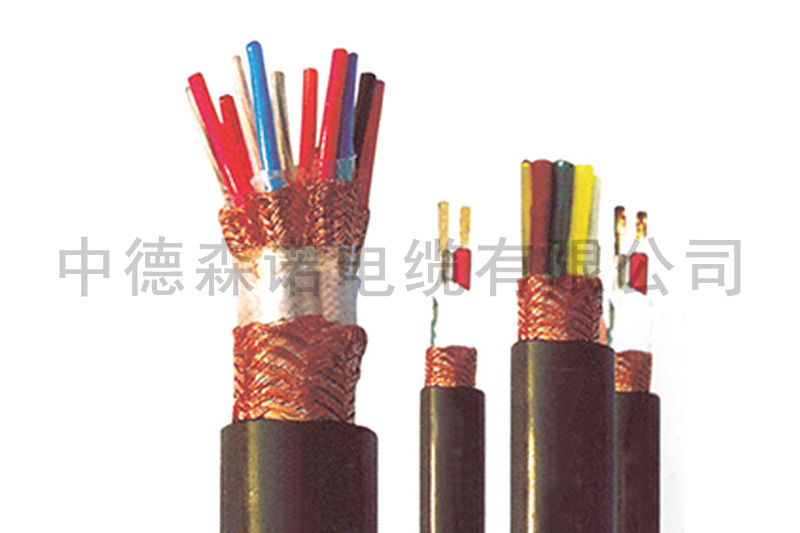 Electronic computer (including DCS system) with twisted shield control cable
---
---
【product name】: computer cable
【model name】: DJYPV, DJYPVP, DJYVP2 (-22), etc.
【Nominal section】: Number of cores: 2-24 cores Section: 0.5-2.5 mm2, etc.
【Executive Standard】: The product implements the TICW06-2009 standard; the flame retardant and refractory type meets the GB/T19666-2005
standard.
【rated voltage】: 300/500V
【Scope of application】: It is applicable to multiple pairs of shielded cables for signal transmission, detection instruments, instruments, etc. for
distribution systems, electronic computer systems, and automation systems in power generation, metallurgy, petrochemical, and other industrial and
mining enterprises.
---