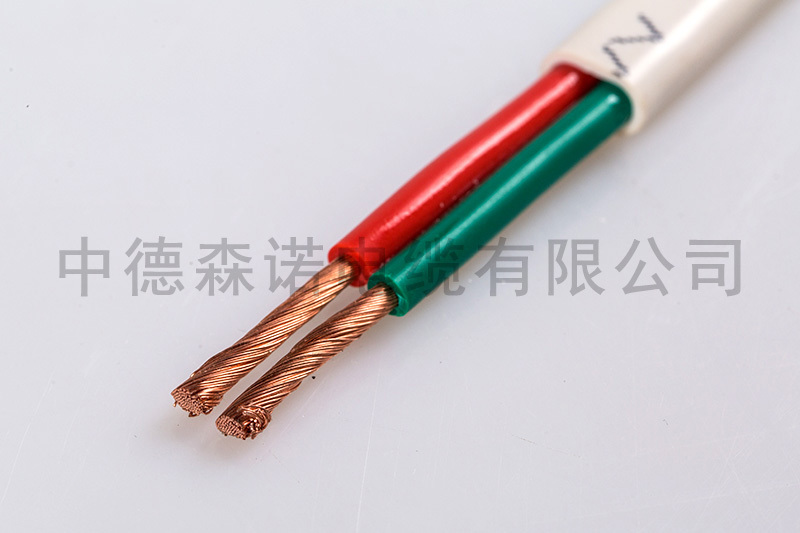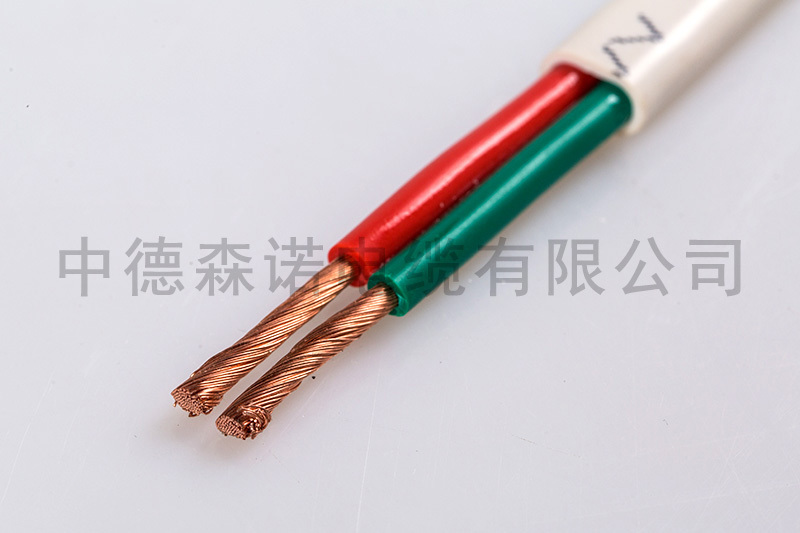 PVC (flame retardant) sheathed cord
---
---
【product name】: PVC (flame retardant) sheathed cord
【Model Name】: (Z-N-Series) RVVP
【Nominal cross section】: Number of cores: 1-37 core Section: 0.5-2.5mm2 (flame retardant and fire resistant series);
RVVP 0.5-2.5mm2 (1 core), 0.5-1.5 (2-3 core) (CCC series)
【Executive Standard】: The product implements the JB/T8734-2016 standard; the flame retardant and fire resistant type conform to the
JB/T8734-2016 and GB/T19666-2005 standards.
【rated voltage】: 300/300V
【Scope of application】: According to the use environment, the structural features are divided into round and flat. More suitable for control signal
transmission lines, electrical equipment, instruments, automation equipment, security anti-theft alarm system, high-rise building intercom system,
Household lighting cables, etc.
---