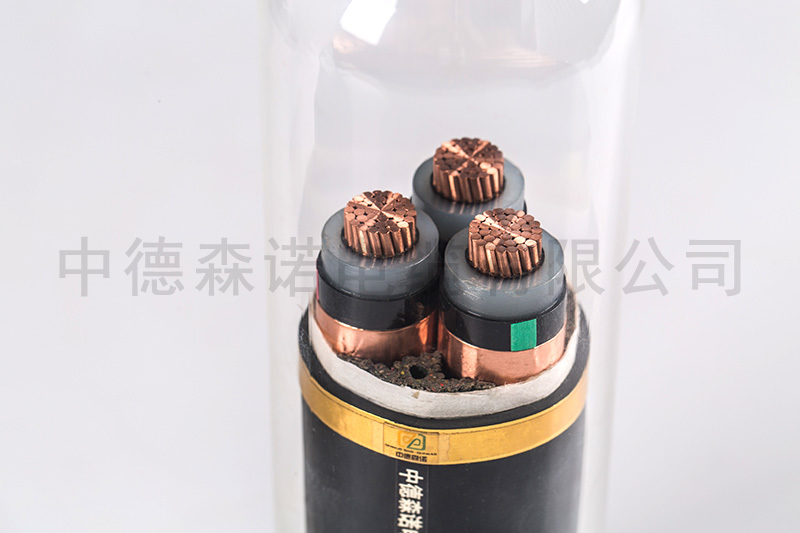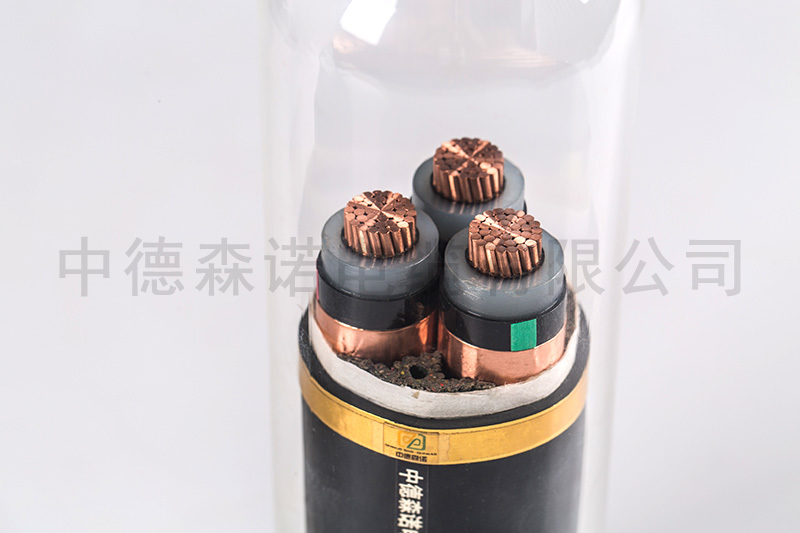 Medium voltage power cable
Medium voltage power cable
---
---
【product name】: copper core (aluminum core) XLPE insulated PVC sheathed (flame retardant) power cable
【Model name】: (Z- WDZ-series) YJV/YJLV, YJV22/YJLV22, YJY22/YJLY22, etc.
【Nominal cross section】: Number of cores: 1, 3 cores Section: 1 core: 25-630 mm2; 3 core: 50-400 mm2
【Execution Standard】: The product implements the GB/T12706-2008 standard; the flame retardant, fireproof, low-smoke and halogen-free
type meets the requirements of GB/T12706-2008 and GB/T19666-2005.
【rated voltage】: 35kV and below
【Scope of application】: Medium voltage cables with rated voltage of 6-35kV are often used in urban underground power grids, power station outlet
lines,internal power supply for industrial and mining enterprises, and power transmission under river water.
---